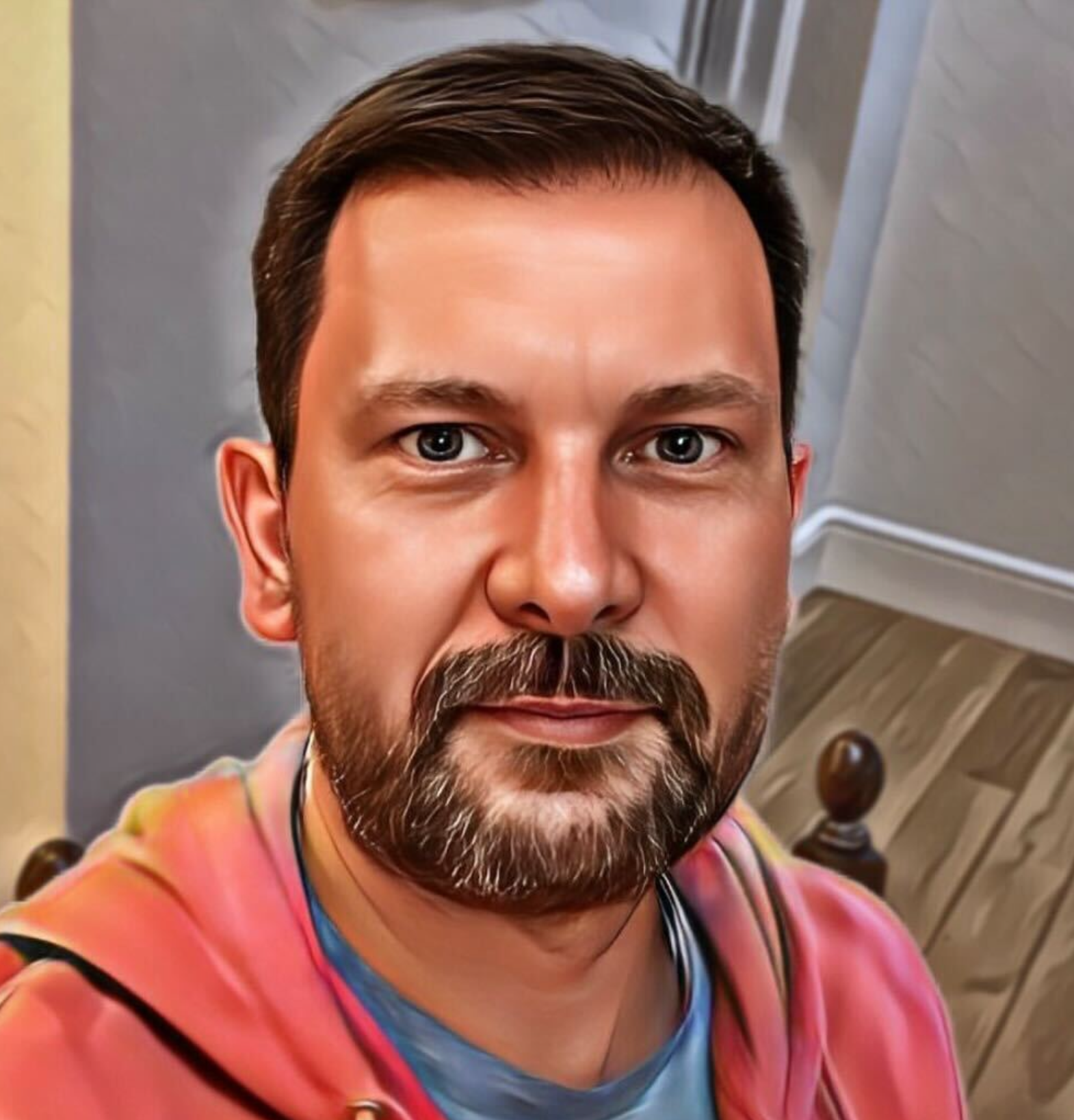 Founded by Barrie Jarman in 2017, Red Volcano has been designed from the ground up to provide research tools to supply-side ad-tech companies.
Since 1998, Barrie has been developing technologies that enable websites to better leverage their audience, whether through user data, intent, or advertising. During these years, Barrie developed some of the world's most innovative and sophisticated digital advertising systems. Despite these innovations, he encountered the same issue again and again: businesses did not know how to find the right publishers for their platform. With this in mind, Barrie founded Red Volcano.
With Barrie's extensive knowledge of digital advertising, Red Volcano's first product was a SaaS platform for the supply-side of AdTech, with data from over 24 million websites, providing them with valuable insight into their market, and exponentially improving their ability to locate new business. The company grew quickly from there, developing new features, products and business partnerships every step of the way.
Red Volcano prides itself on building "Cool Shit", in fact, "Build Cool Shit" is our company motto. Our technology is now used by a multitude of industry sectors across the world.