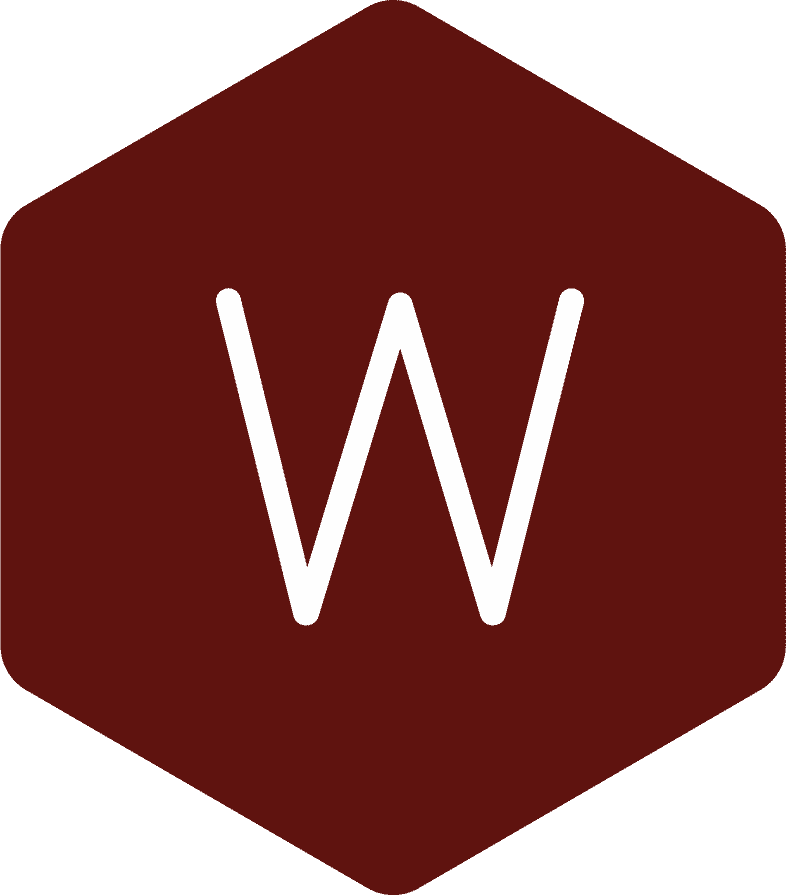 24 Million domains inside a single research tool. Built from the ground up to help SSPs, Ad Networks etc find publishers, includes ad tag data from our own custom crawlers, traffic data, contacts and full Ads.txt and Sellers.json tools.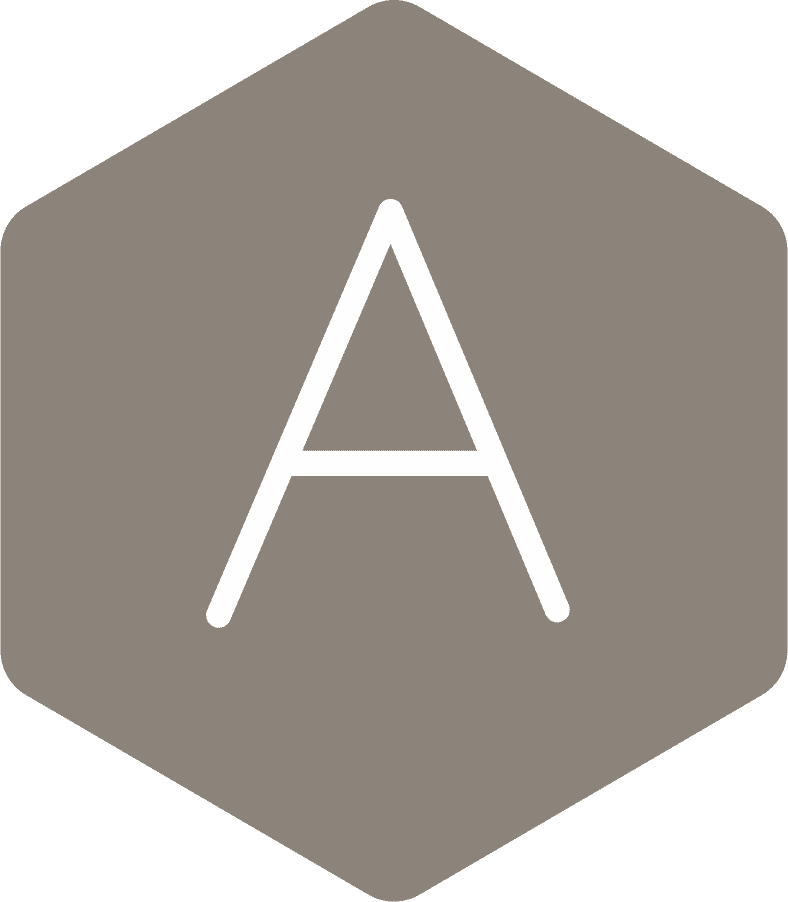 The only App Discovery platform built specifically for Ad Tech. Our purpose-built tracking technology monitors over 3 Million Apps in Real-time and includes contact details, App-ads.txt and Sellers.json tools.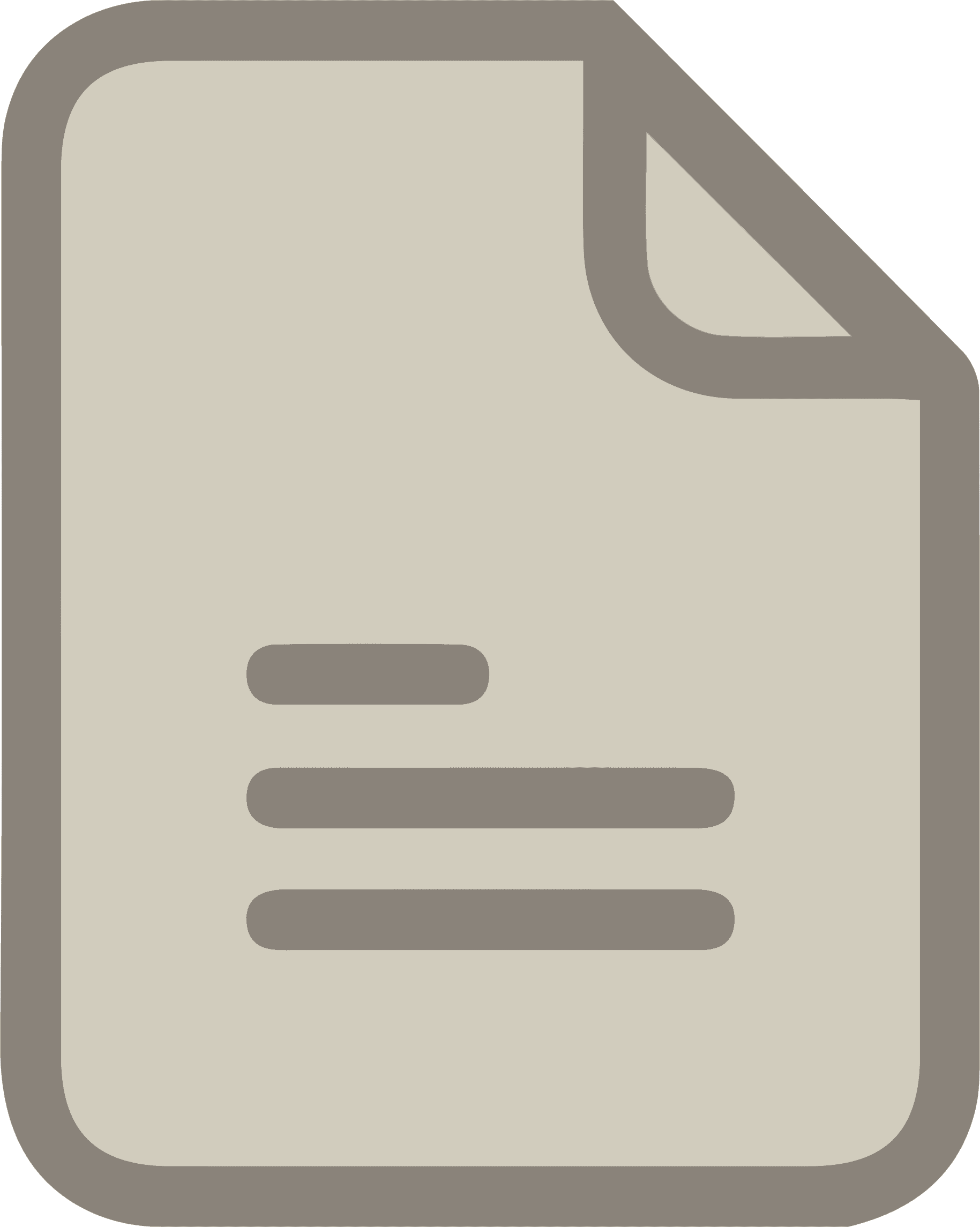 We protect your revenue. Our Ads.txt alerting platform monitors every publisher's Ads.txt in real-time. Know instantly when a publisher adds or removes your lines, adds someone else's, or simply search every ads.txt in the world.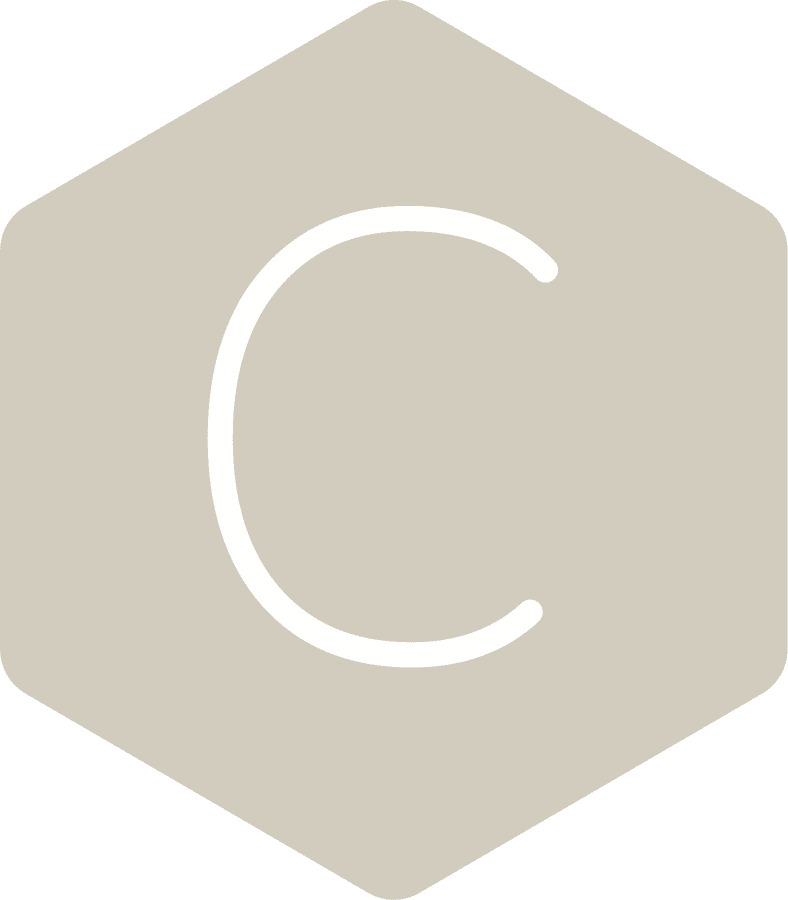 20,000 CTV Apps inside a research platform
We track every App-ads.txt, globally!